---
QUALITY AND CONSISTENCY
At Highland Architectural Design, LLC, we value the reputation we've built as a premier architect. When you work with us, you'll get access to an expert in design and construction who will take the time to listen to your needs and offer up a viable, effective solution in return.
A FEARLESS APPROACH TO ARCHITECTURE
At Highland Architectural Design, LLC, we welcome a challenge. We enjoy solving problems and coming up with creative tactics to tackle initiatives large and small.To learn more about the firm or to set up a consultation, call Highland Architectural Design, LLC today.
MORE ABOUT US
Highland Architectural Design, LLC is a small New Jersey architectural practice focusing on unique spatial designs based on practical construction techniques.Many criterion, in addition to the project program, impact the final solution: zoning, health and building codes; configuration of the existing structure: building style; views; location of wells; septic fields; etc. Solutions must: meet the needs and budget of the owner;incorporate elements not initially envisioned by the user; and ultimately exceed the client's expectations.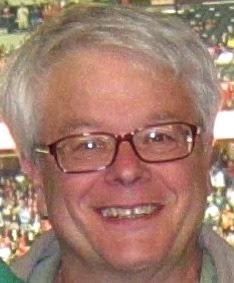 James A. Schriner, Principal, has more than 30 years experience as an architect and builder. While Jim's focus is residential, he has designed commercial and industrial facilities. Jim has a Bachelor of Architecture with distinction and a Master of Science in Civil Engineering from the University of Nebraska, and an MBA from the University of Chicago. He is a licensed architect in New Jersey, New York, and Illinois, a licensed structural engineer in Illinois and a licensed professional engineer in Wisconsin. He is a member of the American Institute of Architects.
Get Started!